Featured Items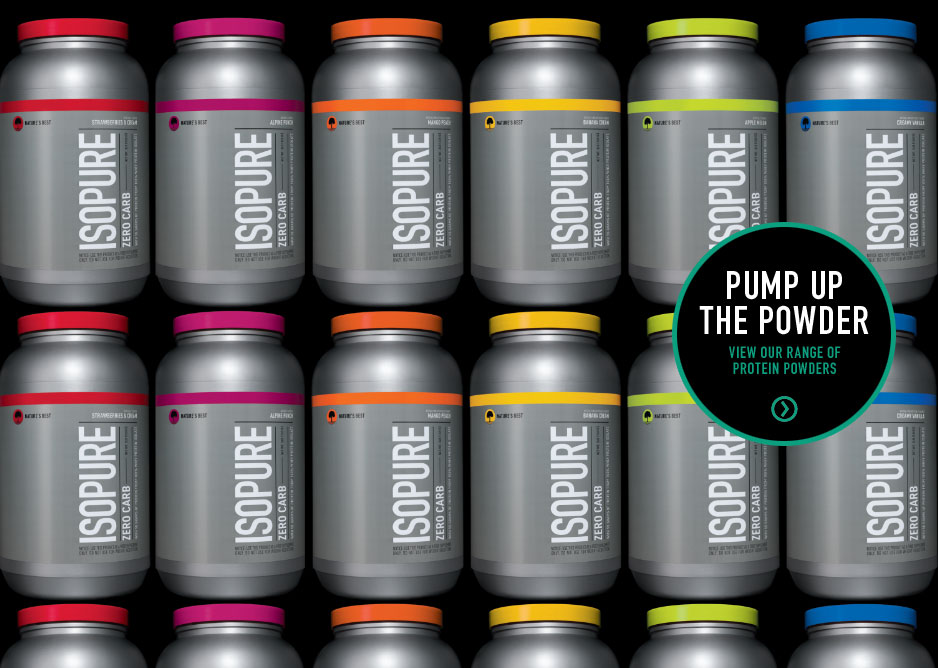 Nature's Best opened its doors in 1984 with Hal Katz leading the way as president. For 29 years the company's goal has been to create the highest quality Sports Nutrition products with genuine consumer value. Ingredients, formulations, packaging and advertising are the result of the highest standards of quality and validation through successful performance.
In June 1998, Nature's Best revolutionized the meal replacement supplement industry with the introduction of Isopure.  Isopure is the first meal replacement/after workout supplement to have 50 grams of 100% Pure Ion Exchange Whey Protein Isolate.  All of the impurities such as fat and lactose are removed to provide the athlete with the cleanest tasting, most refreshing product of its kind.  Isopure is also available in a Zero Carb and Low Carb version.  All formulations of Isopure are lactose free, which means less gastric disturbance with minimal bloating, a huge advantage to those who are lactose intolerant.
In October 2009, Nature's Best launched Isopure Plus – a new line of whey protein isolate drinks that are easily digested and readily absorbed by the body making it a perfect alternative to patients that can't tolerate other drinks. By using our proprietary Clear Protein Technology to create a line of clear, delicious, protein-based nutrition drinks, Isopure Plus brought innovation to a market long dominated by thick or milky shakes. The refreshing crisp taste of Isopure Plus makes it the clear alternative to other nutrition drinks.
References
Nature's Best (n.d.). Retrieved from http://www.naturesbest.com/en/we_are
Isopure Company (n.d.). Retrieved from http://www.theisopurecompany.com/